Latest Activity . . .
Check below to see the latest Board of Trustees activity – new resolutions, project updates, information sheets, and more!
Support our Fire Department Saturday, October 19th anytime between 4pm and 6:30pm at the Kingsville Township fire hall. Dine-in or get your spaghetti dinner to go. A great opportunity to[…]
Read more
---
Come down to the Kingsville Fire Hall on October 19th from 5-7pm to see our new gear, look over the vehicles and equipment, and meet Chief Sopko. During and after[…]
Read more
---
Kingsville Township has set the hours for Trick-or-Treating from 6-8pm on Thursday, October 31st. Stop by the fire hall for popcorn and candy provided by the Kingsville Township Fire Department[…]
Read more
---
Your Elected Officials . . .
There are three township trustees and one fiscal officer that are elected for four year terms. Trustees along with the fiscal officer are elected in odd years on a nonpartisan ballot in November and must be residents of the township.
Township government . . .
"State law authorizes Ohio townships to operate under a basic form of government and perform a wide variety of functions. There are 1,308 townships in Ohio and they are varied in population size, annual operating budget, and range of services delivered to residents."
"Ohio townships most commonly provide residents with services such as road maintenance, cemetery management, . . . fire protection, emergency medical services, . . .and zoning." Ohio Township Association https://ohiotownships.org/what-townships-do
Government is a
trust
,

and the officers of the government are trustees. And both the trust and the trustees are created for the
benefit of the people.
Henry Clay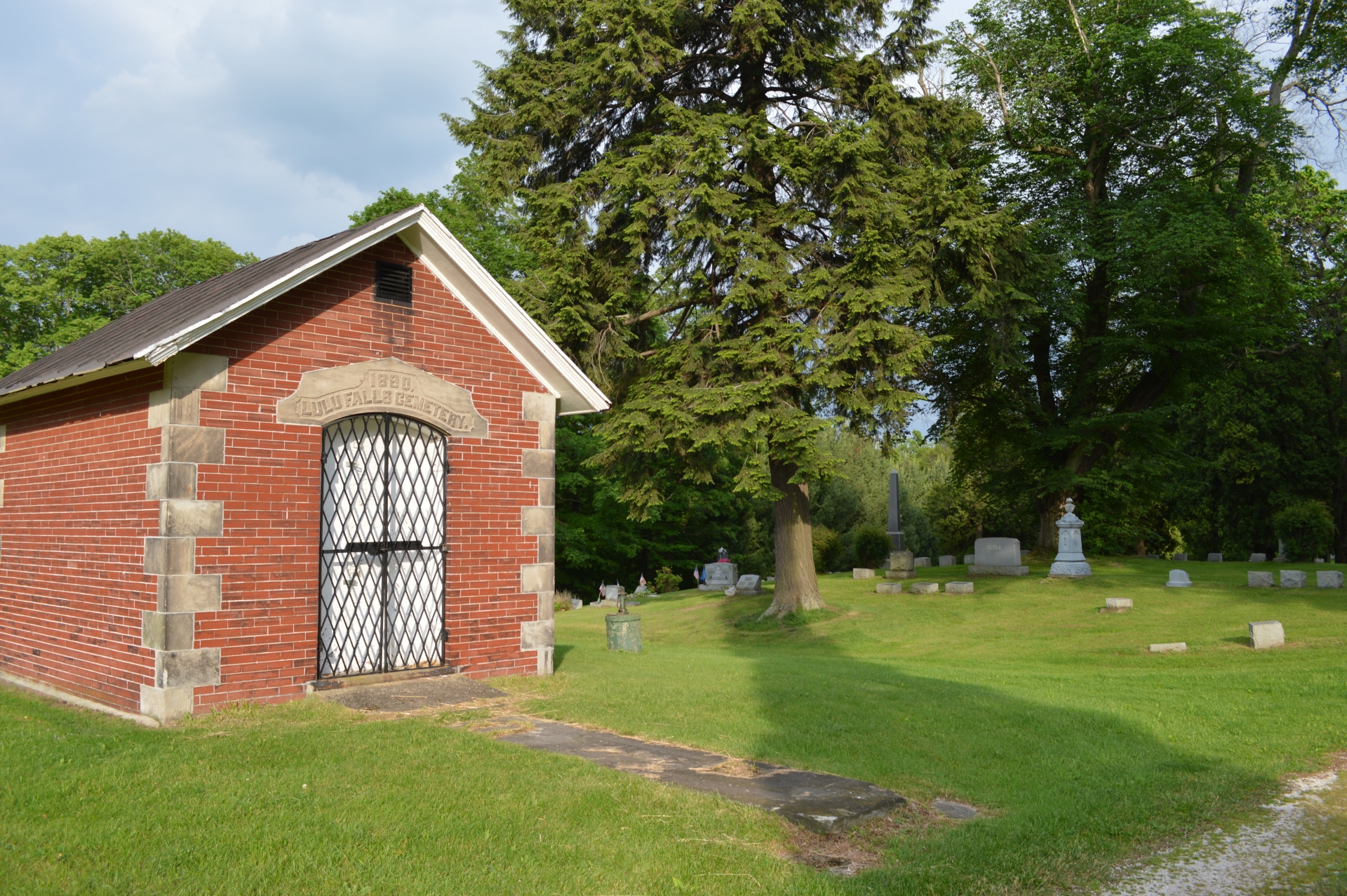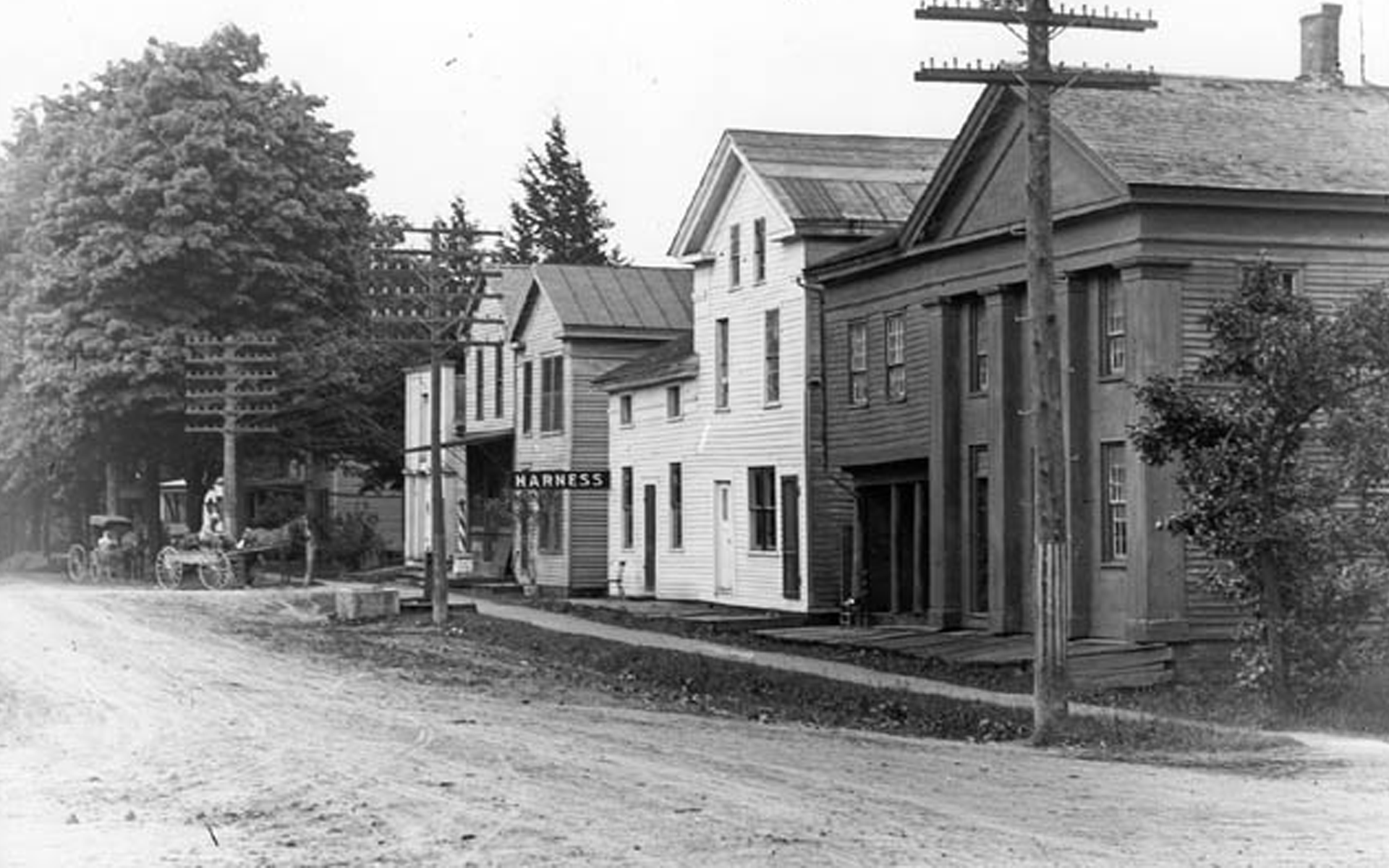 1,629
POPULATION
12.9
SQUARE MILES
1,181
PARCELS