Latest Activity . . .
Check below to see the latest Board of Trustees activity – new resolutions, project updates, information sheets, and more!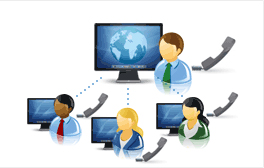 Kingsville Township will be holding its regularly scheduled meeting for May 13th, 2020 by teleconference to maintain public access and participation while also observing State of Ohio guidelines on social[…]
Read more
---

There are a number of resources available at all levels of government to assist citizens during the current COVID-19 pandemic. Here is a list of some of the local resources[…]
Read more
---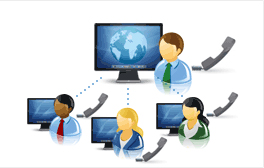 Kingsville Township is dedicated to providing essential services while also protecting the safety and well-being of our residents and employees. To this end, we will be holding our regularly scheduled[…]
Read more
---
Your Elected Officials . . .
There are three township trustees and one fiscal officer that are elected for four year terms. Trustees along with the fiscal officer are elected in odd years on a nonpartisan ballot in November and must be residents of the township.
Township government . . .
"State law authorizes Ohio townships to operate under a basic form of government and perform a wide variety of functions. There are 1,308 townships in Ohio and they are varied in population size, annual operating budget, and range of services delivered to residents."
"Ohio townships most commonly provide residents with services such as road maintenance, cemetery management, . . . fire protection, emergency medical services, . . .and zoning." Ohio Township Association https://ohiotownships.org/what-townships-do
Government is a
trust
,

and the officers of the government are trustees. And both the trust and the trustees are created for the
benefit of the people.
Henry Clay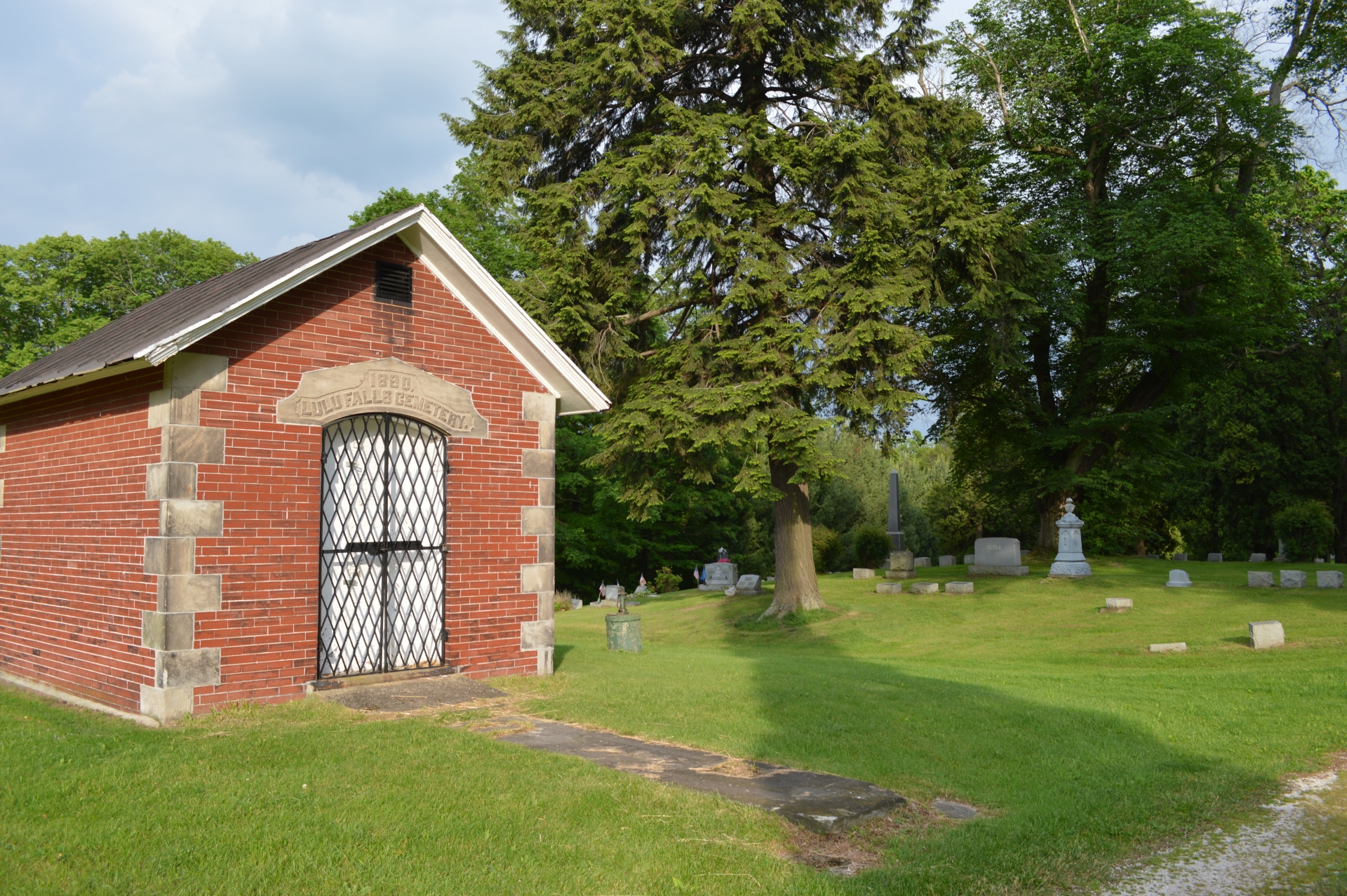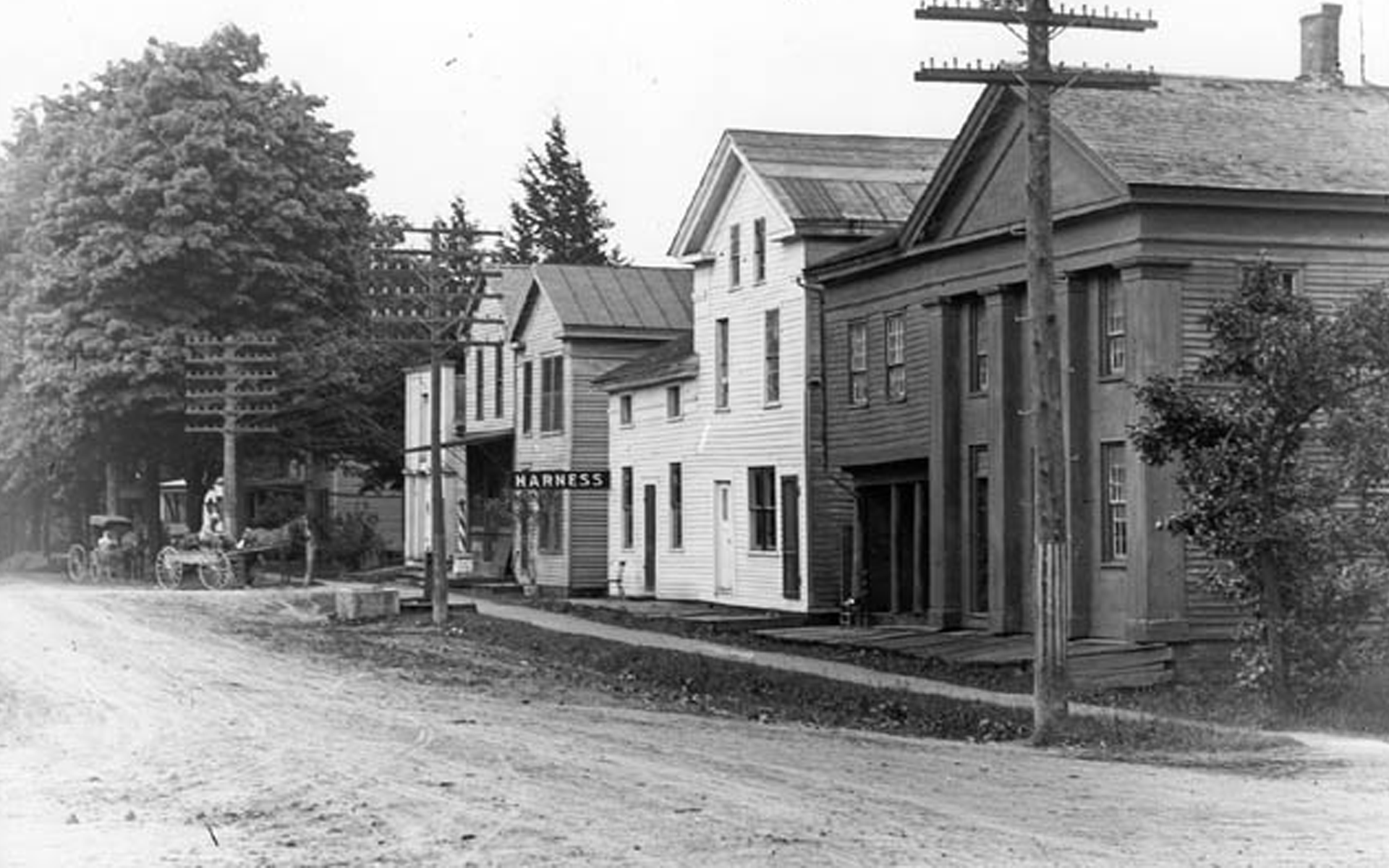 1,629
POPULATION
12.9
SQUARE MILES
1,181
PARCELS