Latest Activity . . .
Check below to see the latest Board of Trustees activity – new resolutions, project updates, information sheets, and more!
Due to very little response to our cleanup day last Saturday, we are making the dumpster at the township garage (5890 Cemetery Rd) available for yard waste only until next[…]
Read more
---
Kingsville Township will be holding a Fall Yard Waste Cleanup Day on November 23rd, 2019 from 8am to 12pm at the Township Garage at 5890 Cemetery Rd We will be[…]
Read more
---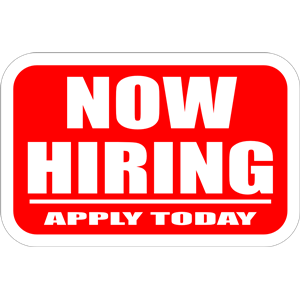 Part-Time Firefighter EMT-B or Paramedic Firefighter/EMT-B – $11.50/ hr Firefighter/Paramedic – $13.50/ hr Hours available and quick hiring process! Must possess current State of Ohio EMT Basic or Paramedic certification.[…]
Read more
---
Your Elected Officials . . .
There are three township trustees and one fiscal officer that are elected for four year terms. Trustees along with the fiscal officer are elected in odd years on a nonpartisan ballot in November and must be residents of the township.
Township government . . .
"State law authorizes Ohio townships to operate under a basic form of government and perform a wide variety of functions. There are 1,308 townships in Ohio and they are varied in population size, annual operating budget, and range of services delivered to residents."
"Ohio townships most commonly provide residents with services such as road maintenance, cemetery management, . . . fire protection, emergency medical services, . . .and zoning." Ohio Township Association https://ohiotownships.org/what-townships-do
Government is a
trust
,

and the officers of the government are trustees. And both the trust and the trustees are created for the
benefit of the people.
Henry Clay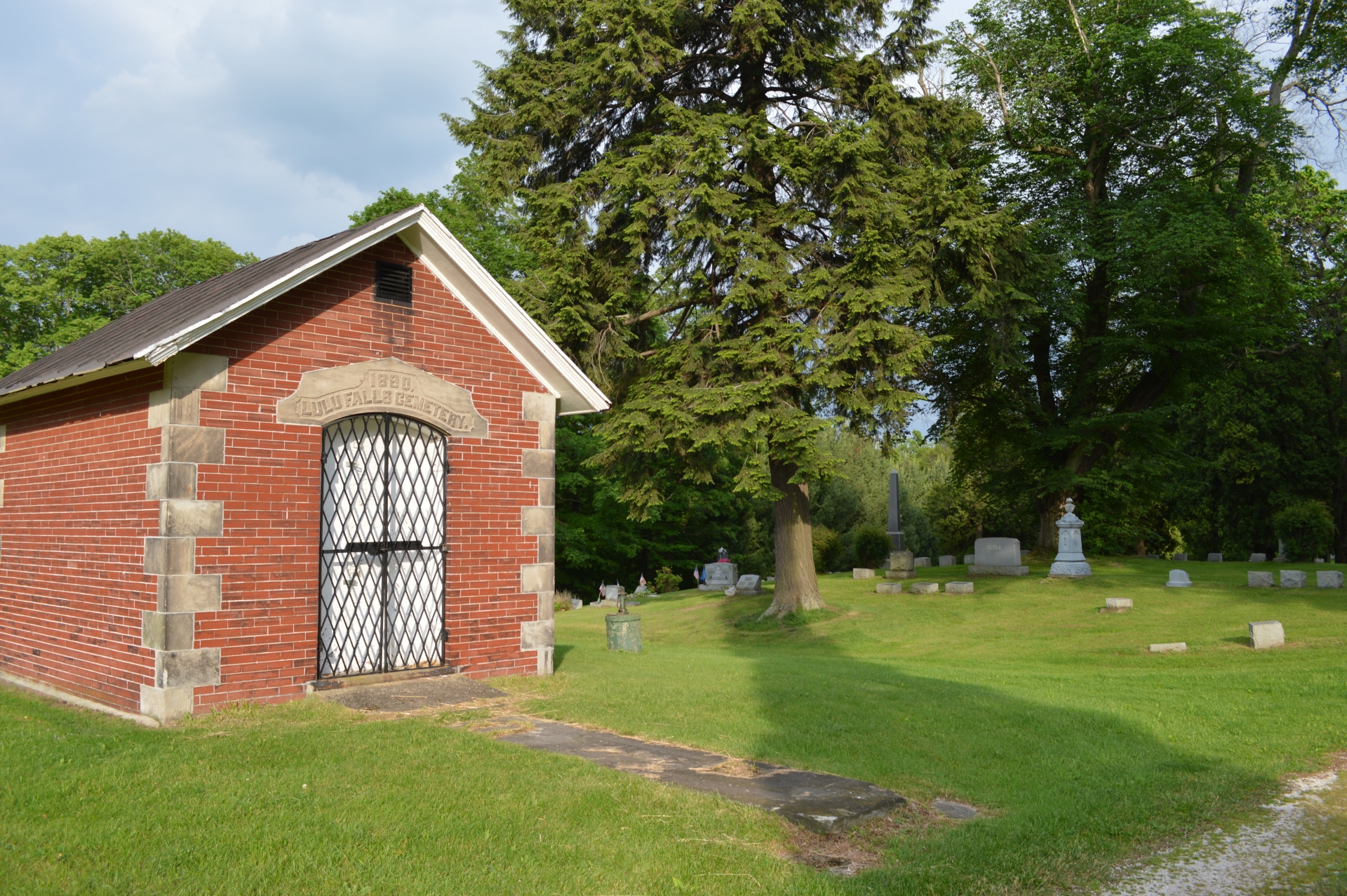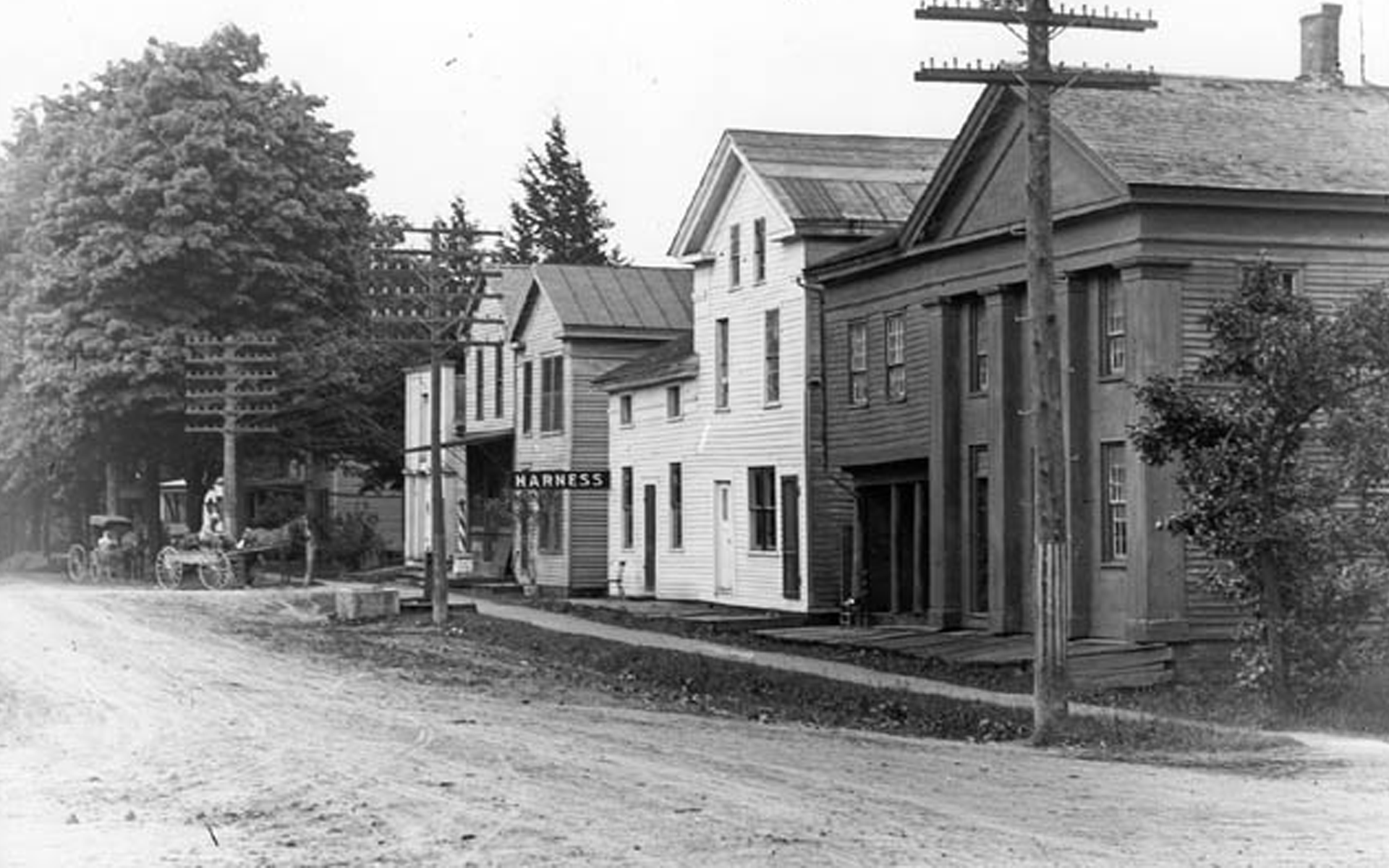 1,629
POPULATION
12.9
SQUARE MILES
1,181
PARCELS